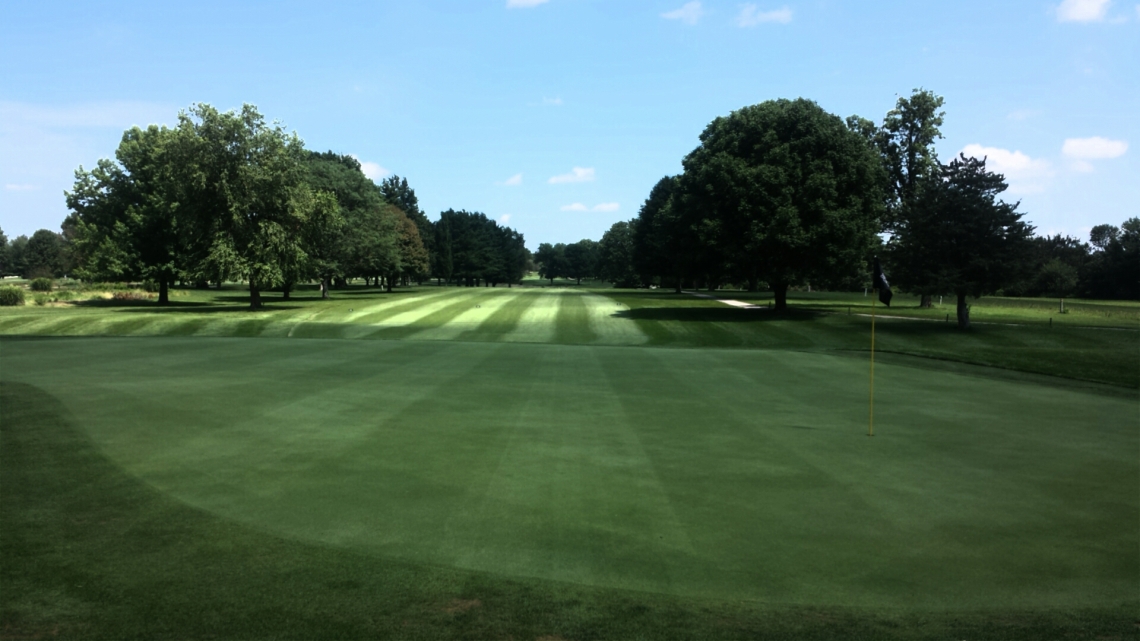 WINTER RATES
Tamarack Golf Course – 2019 Season Pass Program
Early payment Rate: Due January 30, 2019 in full
Single membership $1,150
Cart $ 600
Second Family Member $ 600
Family Membership* $2,500 *Husband, wife and up to 3 children under the age of 18
Standard Rate: After January 30, 2019
Single membership $1,250
Cart $ 600
*Second Family Member $ 600
Family Membership* $2,600
Husband, wife and up to 3 children under the age of 18
No pro-rated memberships
We also offer the Pro Card – A $600 value for $500 (Can be used for greens fees, carts, food/drinks and merchandise)
Benefits of membership: Four (4) free 18 hole round guest passes or unlimited range, 10% off merchandise in pro shop,
Use of a locker at no charge, Permanent tee times
Please note that season passes are not valid for private golf outings, tournaments and fundraisers. All regular entry fees for these events apply and NO discounts apply toward green fees or carts. Season passes are valid for all regular season league play and the weekly senior scramble event
CALL TAMARACK AT 618-632-6666
Tamarack Golf Club is a PETE DYE designed 18 hole public golf course located in Shiloh, Illinois. Originally opened in 1965, Tamarack offers both classic and a links golfing experience. The course features a relaxing and pleasurable experience for any caliber of player. Tamarack has always been known as a friendly family oriented golf course and is a perfect setting for special events or golf tournaments.
The secret is out! Tamarack has the some of the best kept fairways and greens in the St. Louis Metro Area. We believe quality service and a top notch course create a great value that separates Tamarack from other courses in the area. From the conditioning of our golf course to the quality of our new food service we are dedicated to providing a satisfying and unforgettable experience every day of the year.
Steve Liter, PGA
Mark Morfey, PGA