September 2021
Leagues are over and One Person Scramble is back!!!! Mondays at 4pm please call 632-6666 to sign up!
Friday night - 4 person scramble (couples) golf 9/24 at 5:15
---
Course & ProShop Opens at 7:00am starting Oct 1st
---
---
Tamarack Couples Tournament
When: Oct 10th , 2021 12:00pm Shotgun start - Check in at 11am
Format : 4 Person Scramble - 2 men, 2 ladies Flights / Skins 18 holes
Entry : Per team $160 ($120 greens fee and $40 cash)
Women & Men > 70 : Red Tees
Men 60 – 69 : Gold Tees
Men 59 and under : White tees
RSVP For the steak dinner – cooked to order!! Steak, mashed potatoes, veggies,
rolls and brownies - all for $15 per person!! Call 618-632-6666 to register.
---
---
Online Tee Times are available!! Create an account using an email address and then you can place tee times for the next 3 weeks. If you would like more than 3 consecutive tee times please call the Pro Shop. If you need to cancel a tee time please call us - 618-632-6666. Let us know how you like our online tee times - tamaracktour@gmail.com
https://sc.cps.golf/TamarackV3
---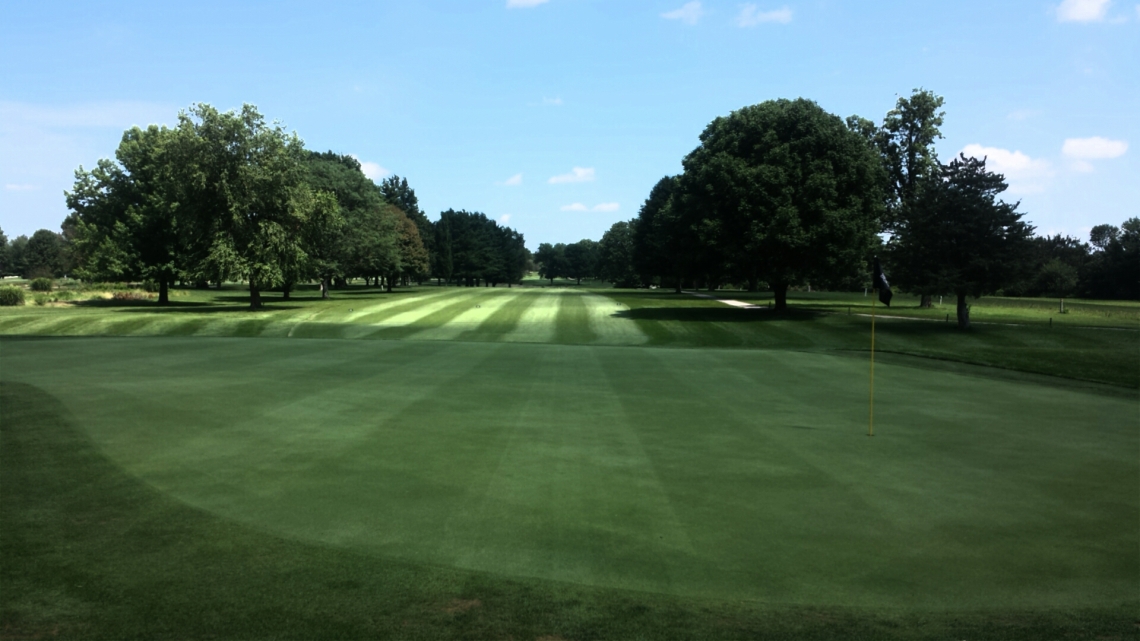 ---
---
---
---
Every month there is a drink special! Ask at the bar.
________________________________________________________
Senior Scramble Results are posted weekly on the Events Page
Tamarack Golf Club is a PETE DYE designed 18 hole public golf course located in Shiloh, Illinois. Originally opened in 1965, Tamarack offers both classic and a links golfing experience. The course features a relaxing and pleasurable experience for any caliber of player. Tamarack has always been known as a friendly family oriented golf course and is a perfect setting for special events or golf tournaments.
The secret is out! Tamarack has some of the best kept fairways and greens in the St. Louis Metro Area. We believe quality service and a top notch course create a great value that separates Tamarack from other courses in the area. From the conditioning of our golf course to the quality of our new food service we are dedicated to providing a satisfying and unforgettable experience every day of the year.